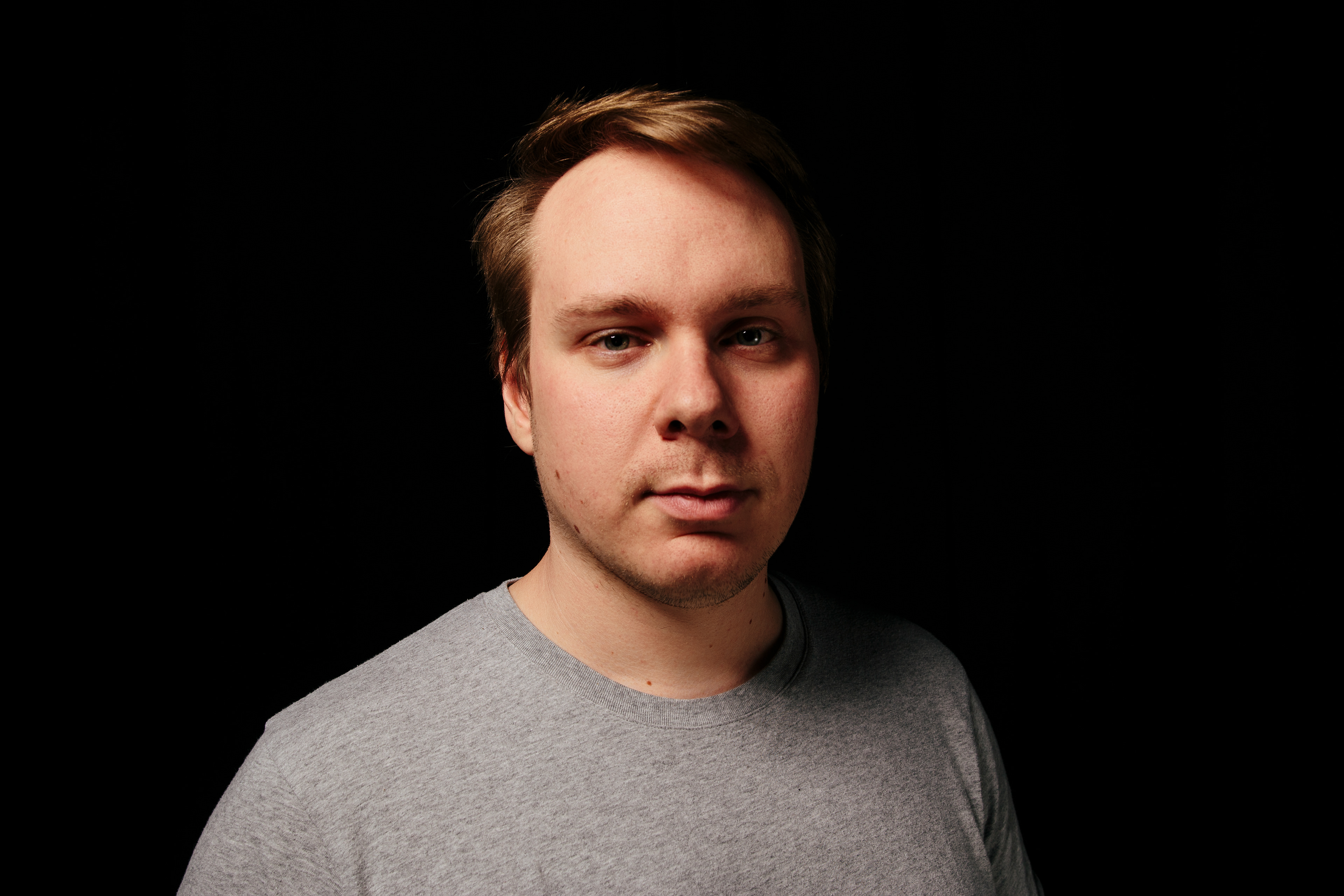 My name is Christopher and I'm a brand and communications designer from Berlin.
Branding and Corporate Design is my passion. The creation of complete and all-embracing design systems is for me the purest joy. Every detail is important and defines your brand.
My area of expertise beside branding and creating design systems  is pre-press, printing and everything in between. Whether it's choosing the right paper or finding the right print finishing.
Design is the silent ambassador of your brand.
- Paul Rand