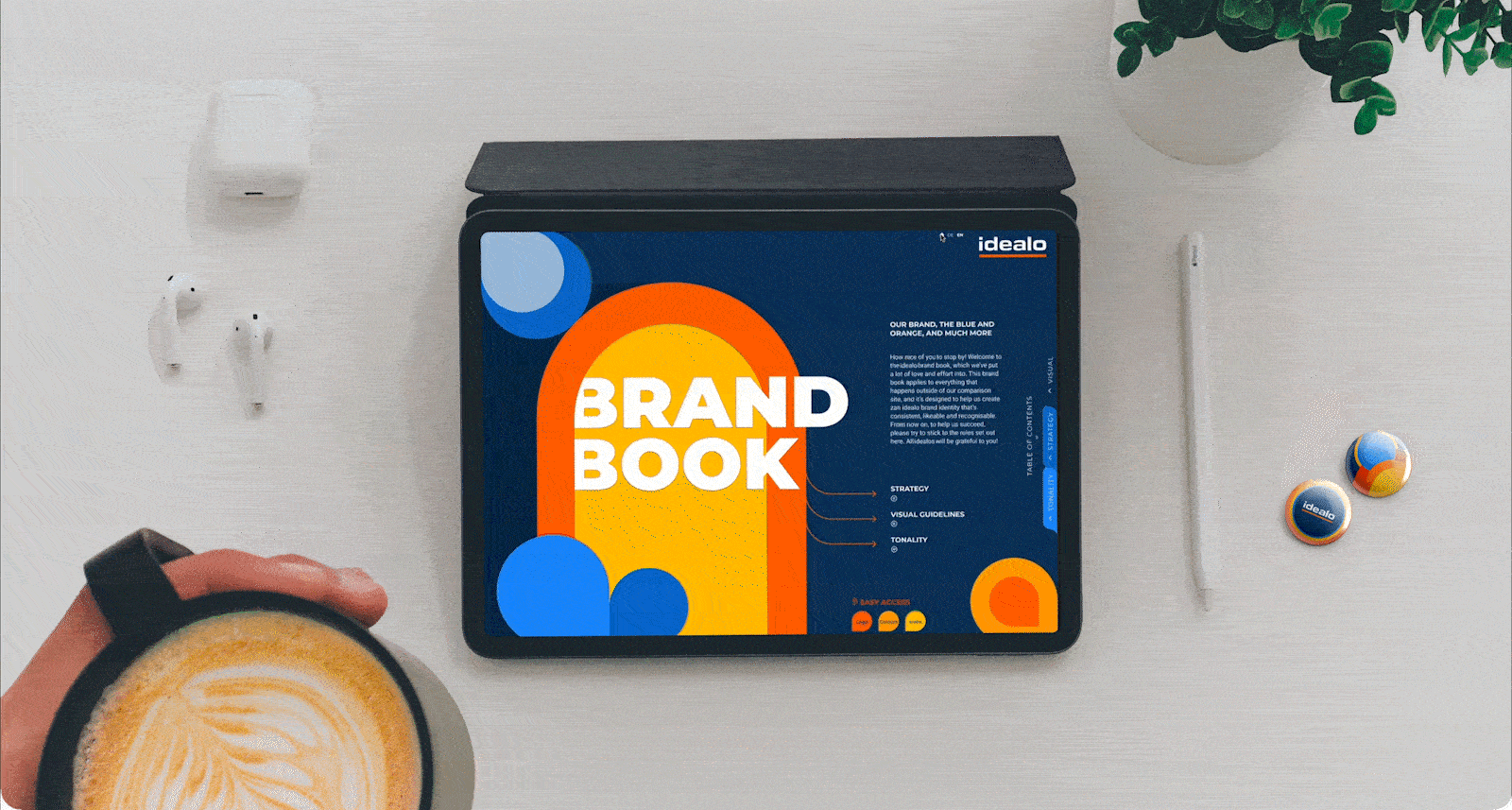 idealo is one of the leading price comparison and shopping platforms in Europe with over 500 million offers of 50.000 shops and 76 million monthly users. For the past years, its brand has been disconnected from the values it promises to its users. On top of that, outdated versions of the brand guidelines created a confusing environment to work with.

To solve this problem, together with a team of designers we worked on the roll out of a single source of truth platform, where the up-to-date guidelines and brand strategy live. This website is easy to update as the brand evolves and it hosts assets for designers and external agencies to work with. This has simplified the workflow, communication and creation of assets.

Client: idealo internet GmbH
Role & Responsibilities: Art Direction, Creative Direction, Branding, Corporate Identity Design, Strategic Design, Copywriting, Graphic Design,  Project Management & Team Leading.
Graphic Design: Yana Navakouskaya, Anna Sophie Schulz, Federico Stura & Christopher Maletzky