Together with loved Hamburg I've done the award winning (GWA Effie Bronze 2017 - Doing good) 2016 campaign for youth against aids (YAA).
Agency: loved Hamburg                                                                                                                                                                                                                              Photography: Ben Hammer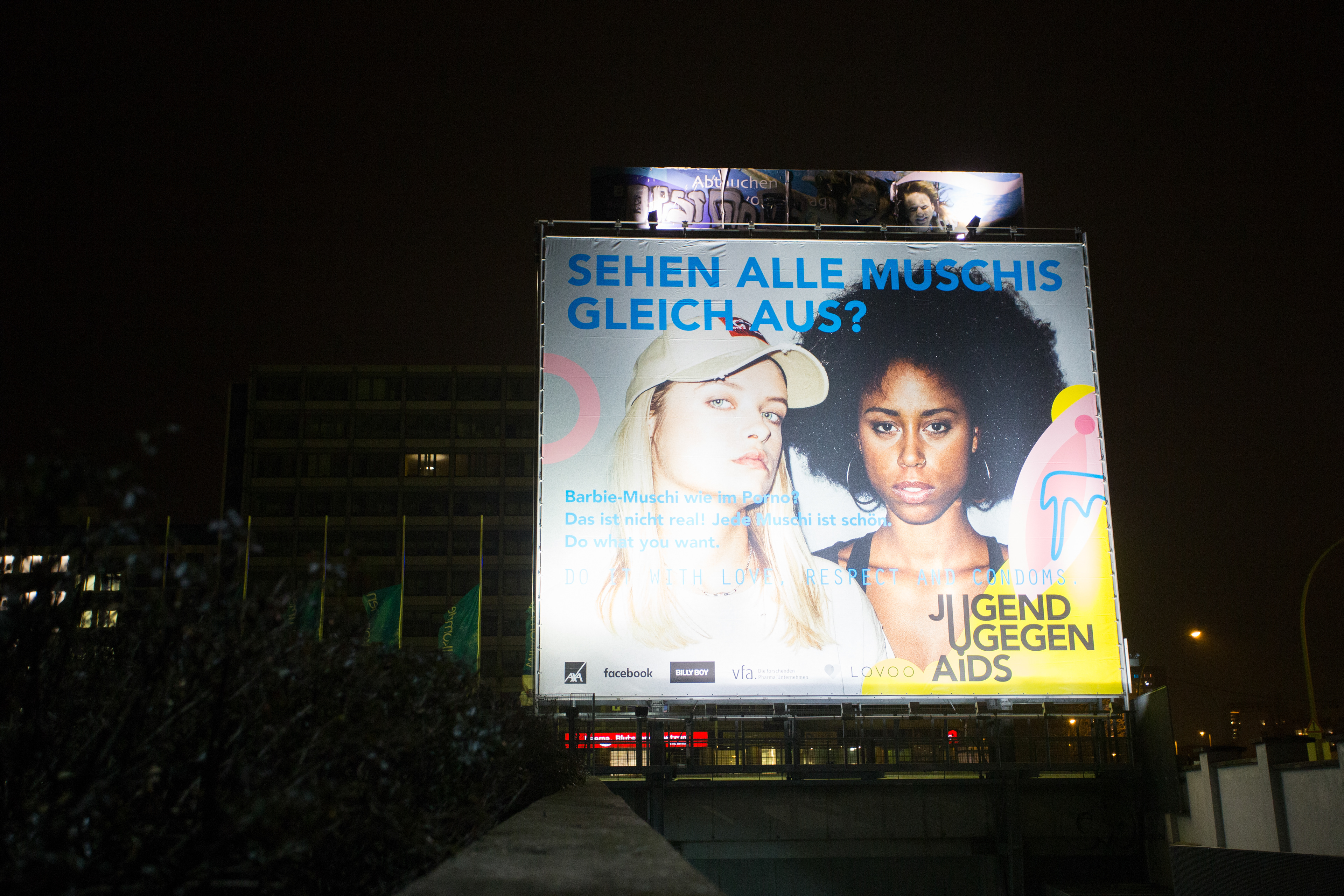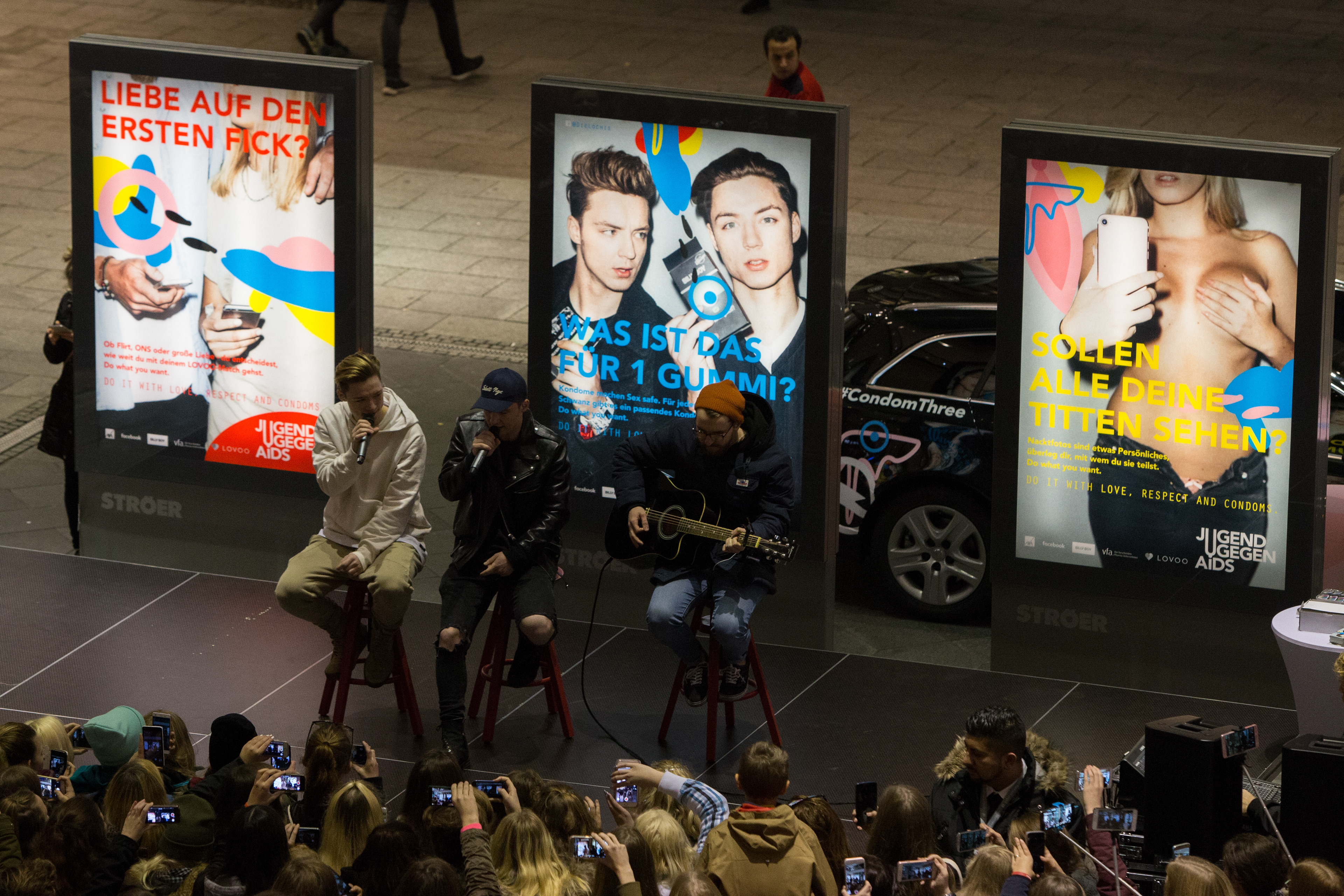 The campaign was shown on Blow Up Mega Posters and CLP all over Germany.
Photo above is from the campaign kick off and the the back you can see a Opel Insignia branded by me in the YAA Corporate Design.